Thank You

A member of our team will contact you shortly.

ARTICLE


Rising Clouds, Falling Networks:
The Cloud Integrated Network
Recent advances in Software Defined Network ("SDN") and Network Virtualization
drive migration to a Cloud Integrated Network ("CIN")

Technology advances and business case validation in Software Defined Networks and Network Function Virtualization ("NFV"), coupled with the ever-growing demand for secure computing, big data analytics, low latency and high bandwidth will continue to alter the network ecosystem.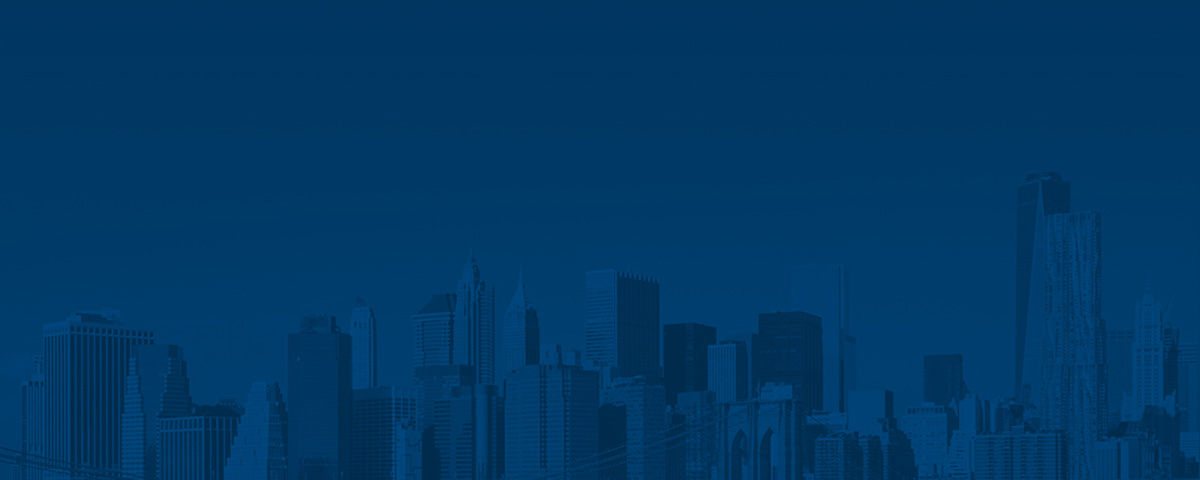 By clicking submit you may receive news about FTI Consulting services or invitations to special events. You can withdraw your consent to receive emails from us at any time. Please refer to our
privacy policy
or contact us for more details.