Thank You

A member of our team will contact you shortly.

WHITE PAPER


SaaS: Adapt or Lose Out
What On-Premise Software Providers Need to Know About Transitioning to Software as a Service (SaaS)

Life was great until the cloud came around. Your software was installed and ran on computers based at your customers' premises and was sold as a license. You got large payments up front when contracts were signed, typically followed by ongoing, high margin fees for maintenance contracts. Now with software applications moving to the cloud, your leadership team and board are likely concerned and struggling with many questions.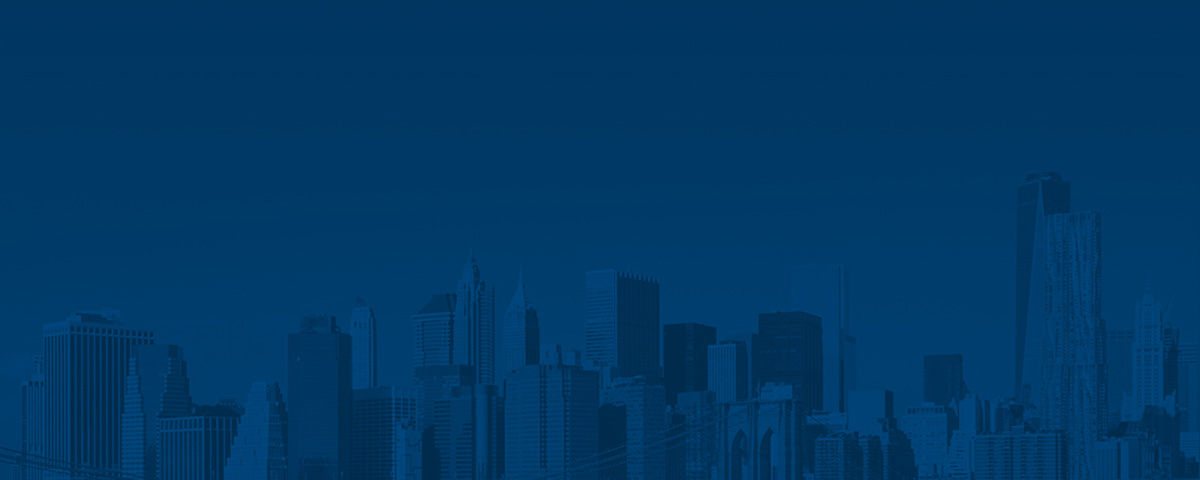 By clicking submit you may receive news about FTI Consulting services or invitations to special events. You can withdraw your consent to receive emails from us at any time. Please refer to our
privacy policy
or contact us for more details.