Thank You

A member of our team will contact you shortly.

REPORT


The U.S. Online Retail Forecast
Omni-channel Retailing Challenged by its Success
After years of premature and wildly errant predictions about the "death of stores" caused by online sales, we've come to a point where even a mild version of this scenario is dismissed as hyperbole. That's unfortunate because we are now witnessing a shift to online sales that is impacting the physical retail landscape on a scale that can no longer be considered immaterial. These changes are gradual and cumulative, which tends to obscure their corrosive effect.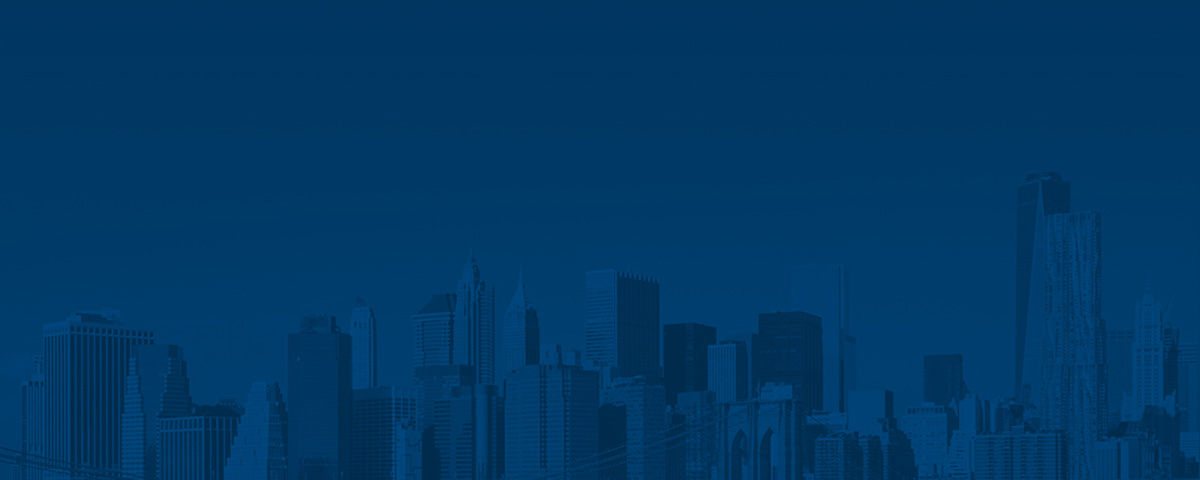 By clicking submit you may receive news about FTI Consulting services or invitations to special events. You can withdraw your consent to receive emails from us at any time. Please refer to our
privacy policy
or contact us for more details.