Thank You

A member of our team will contact you shortly.

REPORT


The 2016 Holiday Retail Report
Groundhog Day for U.S. Retailers
First there was Brexit, followed by the Chicago Cubs, then president-elect Trump. Sadly, in this year of upsets and unexpected outcomes, the U.S. retail sector has given us more of the same mediocrity and few surprises. During 2016, the long-awaited revival of vibrant consumer spending has failed again to materialize, and in this sixth year of a sluggish retail recovery, it's fair to ask whether this anticipated moment will ever arrive — or at least before the next recession is on our doorstep. Retail sales growth remains stubbornly substandard despite the best efforts of merchants to win over shoppers.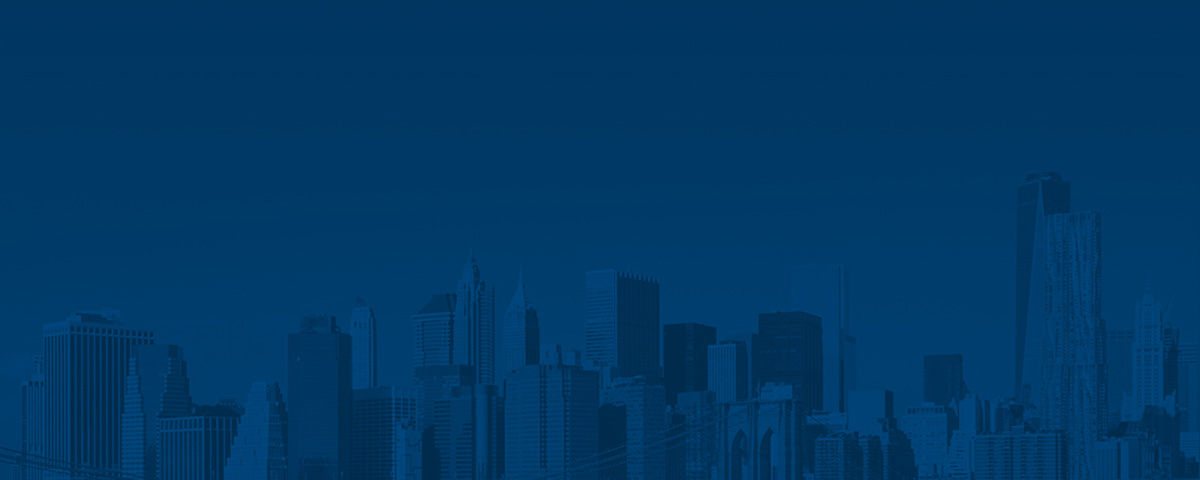 By clicking submit you may receive news about FTI Consulting services or invitations to special events. You can withdraw your consent to receive emails from us at any time. Please refer to our
privacy policy
or contact us for more details.